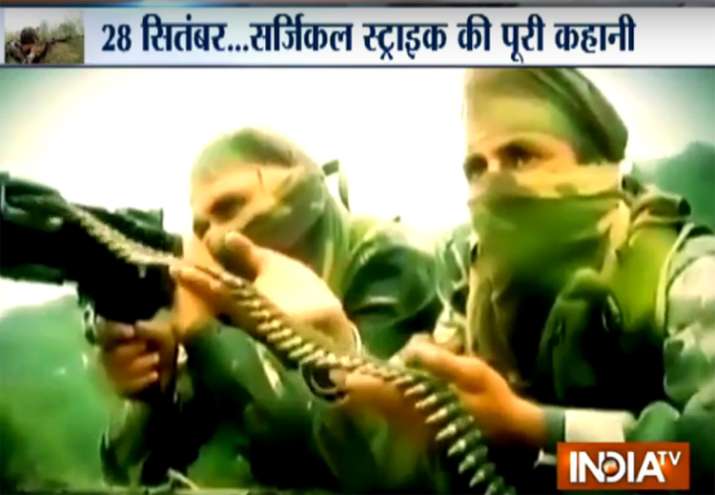 A year ago, on the intervening night of September 28 and 29, the Indian Army surprised terror groups operating from Pakistan-occupied Kashmir (PoK) by launching surgical strikes against them. A team of special forces of the Army carried out surgical strikes on seven terror launch pads across the LoC with the Army inflicting "significant casualties" on terrorists preparing to infiltrate from PoK.
The action was in response to an attack by Pakistan-based terrorists on an Army camp in Uri on September 18, 2016. 10 days later, the Army avenged the attack that cost the lives of 19 soldiers. The strike was a message to Pakistan and terror groups that operate from its land that India would not sit idle if they continue with their ill plans. 
The Army, announcing the strikes, said the launch pads in PoK were in the range of 2 to 3km from the LoC and were under surveillance for over one week. Indian forces crossed into PoK, destroyed launch pads, killed a number of terrorists, and came without suffering any casualties. 
The operation lasted five hours during which heliborne and ground forces were deployed, sources said. 
Unconfirmed reports said around 40 terrorists, who were present in the seven launch pads, may have been killed. The Army, however, did not either confirm or deny these reports.
Watch India TV's special report on one year of surgical strikes: