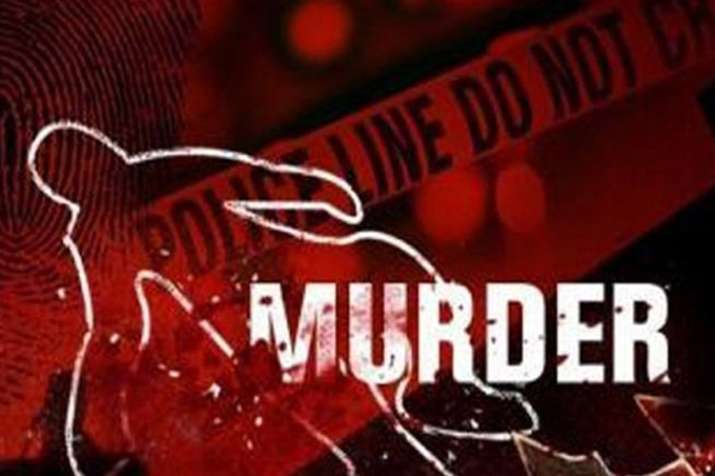 The Noida Police has arrested a cancer patient for allegedly killing his wife. The 40-year-old barber Ajay alias Mahesh was arrested on Sunday for the alleged murder of his wife, 36-year-old Mamta Devi, in Noida's Chhijarsi village on July 11 after she refused to have sex with him. The accused was absconding since. 
The police said that Ajay confessed to killing his wife during the interrogation. 
The accused told cops that he murdered his wife as she developed relationships with other men and denied having any relation with him as he was suffering from mouth cancer, a police officer told media. The police have recovered the knife that was used in the crime from the possession of the accused. 
Police said that the accused was diagnosed with mouth cancer nearly six months back. 
Mamta, who was from Jalaun, and Ajay, who hails from Lalitpur district, were married for 17 years. The couple lived in Lalitpur and had two children: a 16-year-old girl and an 8-year-old son. Mamta moved to her brother's house in Noida around 20 days ago in order to find a job.
Ajay arrived unannounced at his brother-in-law's house in Chhijarsi village on Tuesday night, the police said.
"He arrived at Rahul's house without informing his wife. Rahul had reportedly promised Ajay that he will take him to AIIIMS hospital in Delhi the next day. But Ajay killed his wife early on Wednesday after she rejected his advances," they said.
Police officials said they have sent the accused to jail after presenting him before a magistrate. He has been booked under section 302 (murder) of the Indian Penal Code.