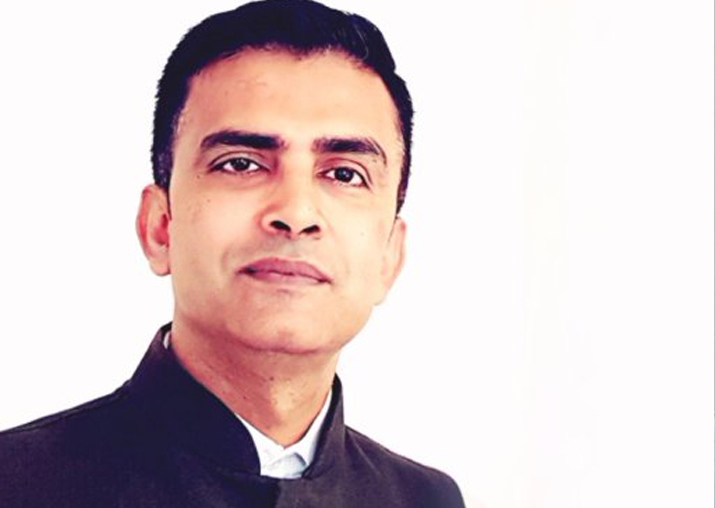 The Ministry of External Affairs today dismissed a media report of fresh Chinese troop build-up in Doklam region of Bhutan, saying "there are no new developments at the face-off site and that the status quo prevails".
"I think, it is important to have an accurate understanding of the situation and not to paint an alarmist picture," MEA spokesperson Raveesh Kumar said.
"From what I can make out, this particular news report refers to alleged Chinese build up well within China," he added. 
Kumar said that he "would like to reiterate that there are no new developments at the face-off site and its vicinity since the August 28 disengagement".
"The status quo prevails in this area," he stated adding that any suggestion to the contrary was "incorrect and mischievous".
Indian and Chinese troops were locked in an over two-month standoff at Doklam. The crisis, which erupted in June over Chinese moves to build a road in an area claimed by Bhutan, ended in August, with both sides deciding to "disengage" from the face-off point.
When asked if Chinese President Xi Jinping's order to the People's Liberation Army to be "combat-ready" could be seen as a "provocative" statement in the context of the Doklam standoff, Kumar said that India hopes the "direction and policies set by Congress of the Communist Party contribute to peace and stability in the region."
To a question related to Japanese Foreign Minister's remarks suggesting a quadrilateral dialogue between the US, India, Japan and Australia, he said, "India was open to working on an agenda relevant to us."
On Fatehpuri Sikri incident where two Swiss tourists attacked by locals, he said that the Ministry attaches a lot of importance 'to quick redressal'. "Our response is to bring immediate relief to the victims," he said.
Doklam is behind us, says Chinese Consul General
Meanwhile, the Chinese Consul General in Kolkata Ma Zhanwu on Friday stressed on boosting bilateral ties with India, saying "Doklam is behind us".
"Doklam is behind us. Enough has been said about Doklam. In the new era, I believe, China-India relations will continue to develop with joint efforts," Ma said here.
Asked about media report of fresh Chinese troop build-up in Doklam region of Bhutan, Ma reiterated that there would be "new developments" in the relations between India and China in the coming months.
Ma also stressed on enhanced economic and trade cooperation, saying the BCIM (Bangladesh-China-India-Myanmar) economic corridor would be developed with joint efforts by the four countries.
Briefing the media on the recently concluded 19th National Congress of the Communist Party of China (CPC), he said, "New target has been set for diplomatic work. China's major country diplomacy with Chinese characteristics aims to foster a new type of international relations and build a community with a shared future for mankind."
The diplomat also said the Congress has sent relevant messages including that the country should commit to settling disputes through dialogue and resolve differences through discussion, coordinate responses to traditional and non-traditional threats and oppose terrorism in all forms.
According to him, the Congress also sent the message that China's development "does not pose a threat to any other country". 
On the Rohingya refugee crisis, he said, "Everyone is paying a lot of attention to the crisis and the Chinese government is also paying attention to this issue."
He hoped the refugee issue would be settled at the earliest.