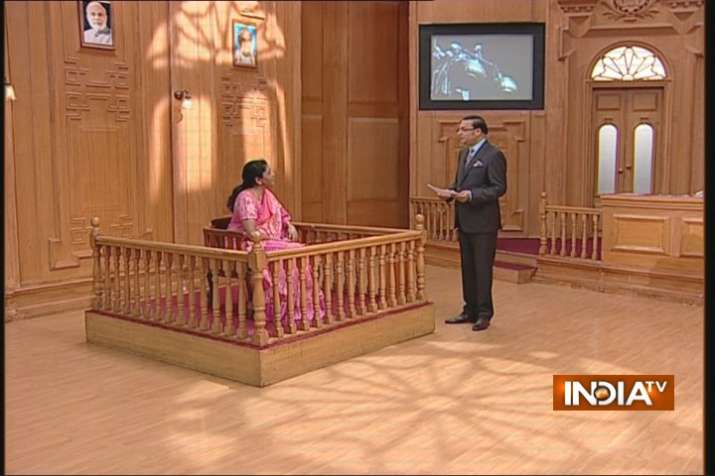 Defence Minister Nirmala Sitharaman on Saturday said that there was no change in position at Doklam after 2017 face-off between Indian and Chinese armies.
Appearing in "Aap Ki Adalat" show of India TV Chairman and  Editor-in-Chief Rajat Sharma, Nirmala Sitharaman admitted that transgressions do take place at the Line of Actual Control with China. 
"It is because much of the LAC is yet to be demarcated. It is because of perceptions that flashpoints do occur, but till date not a single shot has been fired," she said.
On the Dokalam issue, she said: "I want to reiterate what our External Affairs Minister Sushma Ji said twice in Parliament. The position (at Dokalam) remains the same after the face-off".
Watch: Nirmala Sitharaman in Aap Ki Adalat: 'No change in position at Doklam after 2017 face-off'