Follow us on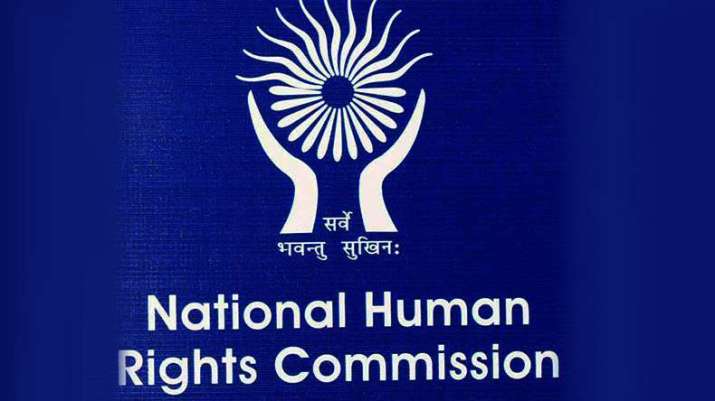 The NHRC has issued notices to Madhya Pradesh's chief secretary and director general of police, seeking a detailed report into the alleged marking of caste categories on the bare chests of aspiring police constables in the state.
The commission, which has taken a serious note of the incident following media reports, observed that the contents, if true, indicate discriminatory and derogatory treatment meted out to the candidates, belonging to the reserved categories.
"Such despicable act on the part of the authorities cannot be tolerated under any circumstances in a civilised society, as it is a tantamount to violation of right to equality and dignity," the National Human Rights Commission (NHRC) stated.
Also read | Madhya Pradesh: SC/ST labelled on chests of newly recruited constables during medical test
The Dhar incident had come to light when photographs in various newspapers showed aspirants with "SC" (Scheduled Caste), "ST" (Scheduled Tribe) and "G" (General) marked with sketch pens on their chests as they queued up for their medical examination.
Those conducting the medical examination process had told police that the markings were made to differentiate candidates belonging to different categories as the physical requirements for each of these categories were different.
"The commission has issued notices to the chief secretary and director general of police, Madhya Pradesh, calling for a detailed report in the matter, along with action taken against the delinquent officers, within four weeks," the NHRC said in a statement.