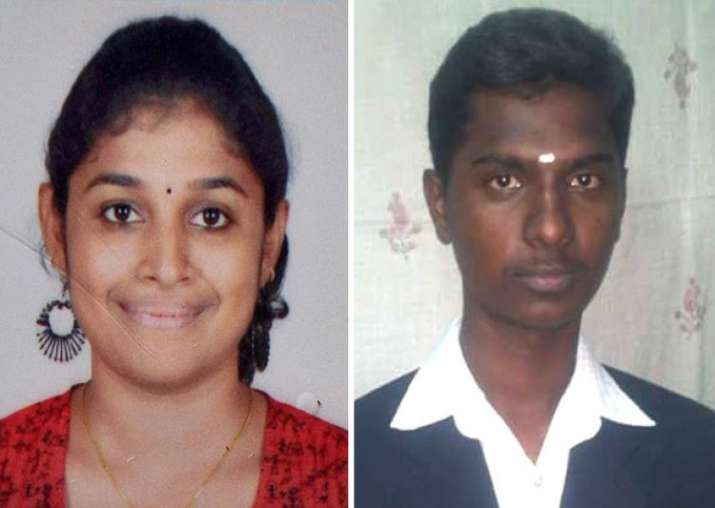 Hours after P Ramkumar, the lone suspect in the horrific murder of Infosys techie Swathi, allegedly committed suicide by "pulling and biting into a live electric wire" inside the Puzhal Central Prison on Sunday, his father has accused the police for killing his son. 
"My son did not end his life. Police killed him. It is a cold blooded murder," Deccan Chronicle quoted Paramasivam, P Ramkumar's father, was quoted by Deccan Chronicle in its report as saying.
"I don't believe that my son committed suicide. We have been maintaining that my son was being framed in the case. And this has been proven once again today since police did not want the truth to come out," he further added.
Paramasivam claimed that he received a call from the jail authorities at around 4:30 pm on Sunday informing him that his son was son not well and had been shifted to a hospital and barely an hour later, he got to know from the media that his son was no more. 
"He had no reason to commit suicide. It is the police, who made my son an accused in the case," he alleged. 
Paramasivam had earlier claimed that his son was being targeted because he was a Dalit.
Ramkumar's father further alleged that the police are responsible for his son's death and demanded for a proper inquiry into the case. 
Earlier, Ramkumar had attempted to commit suicide when police had cornered him in his house in south Tamil Nadu's Tirunelveli district.
Kumar was staying near victim Swathi's residence in Choolaimedu area here and had stalked her for months before allegedly murdering her with a sickle at the Nungambakkam railway station on June 24.
Swathi, employed with software giant Infosys, was hacked to death at around 6.30 am on June 24 while waiting to board a train to her work place on the city outskirts.