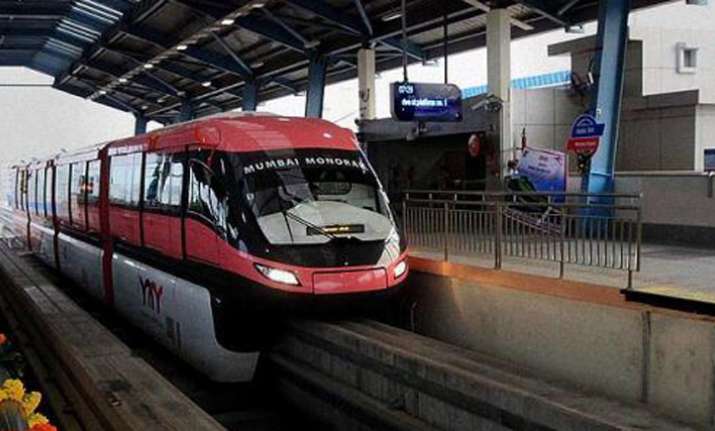 Mumbai monorail services were stopped on Thursday after a fire erupted in two coaches of a train early morning hours. The minor was reported to be minor in nature and no passenger was onboard during the incident.
The incident occurred around 5.30 a.m. on a regular local service to the Wadala station, IANS reported.
All the Monorail services have since been disrupted and are likely to resume this afternoon.
The exact cause of the fire is being probed although officials suspect a short-circuit might have caused it.