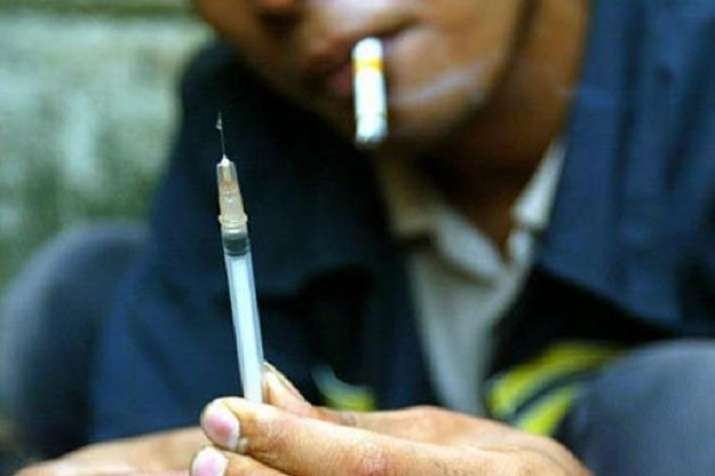 In a huge success against drugs mafia ahead of New Year, the Anti-Narcotics Cell of Crime Branch recovered banned drugs worth Rs 1,000 crore in a raid carried out in Mumbai's Santa Cruz area. Four people have been held for allegedly possessing drug named Fentanyl, which is banned in India.
Fentanyl, which is commonly used as an anesthetic to relieve pain, is also  abused by addicts. One kg of Fentanyl reportedly sells for Rs 10 crore in the international market.
The four accused - Salim Dola, Ghanshyam Saroj and Chandramani Tiwari and Sandeep Tiwari - were produced before a court which sent them to police custody till January 1. 
However, the accused claimed in the court that the substance recovered from them was not Fentanyl and that they have valid document for the purchase.