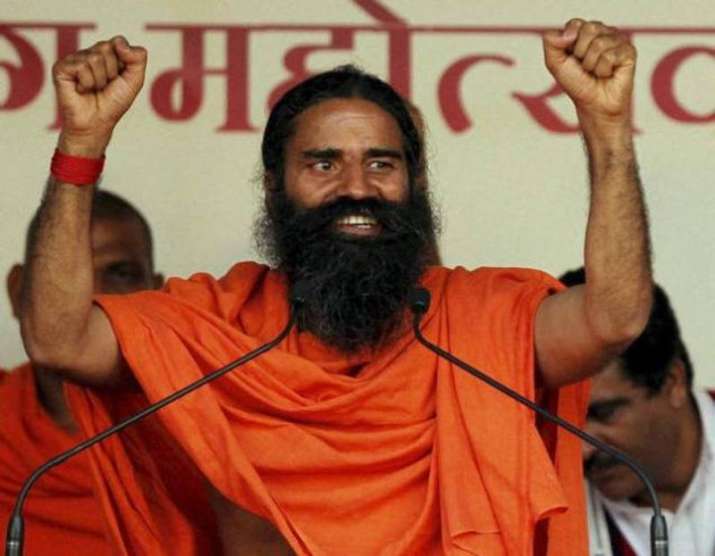 Just a day before International Yoga Day on Thursday, Baba Ramdev held a press conference in Kota, Rajasthan on Wednesday.
Here are important excerpts from Baba Ramdev's press conference:
Shiksha nagri Kota will turn into Yoga nagri tomorrow: Ramdev
More than two lakh people will perform Yoga tomorrow: Ramdev
In Kota, more than 100 world records will be made: Ramdev
Yoga will remove misunderstanding: Ramdev
It is wrong claim that doing Kapalbhati exercise in excess is harmful: Ramdev
​International Day of Yoga is celebrated annually on 21 June since its inception in 2015. Prime Minister Narendra Modi in his UN address suggested the date of June 21.