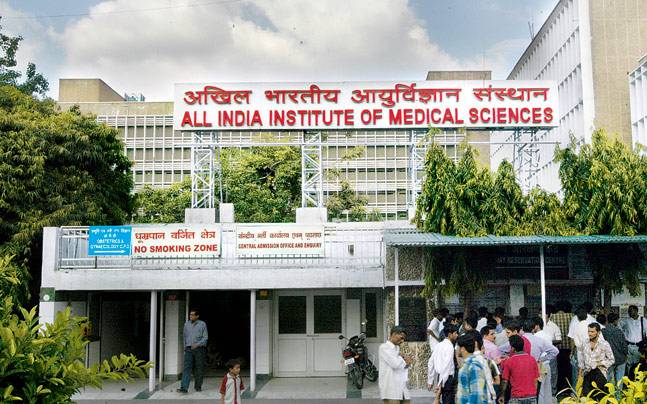 India's premier state-run All India Institute of Medical Sciences (AIIMS) has decided to do away with charges for tests that cost less than Rs 500, a Hindustan Times report said today. These tests will include blood tests, X-rays, ultrasound scans and similar diagnostic procedures. 
According to the report, the Delhi-based medical institution has also planned to do away with admission and out-patient registration charges. 
"We realised that charges for several tests and procedures at AIIMS were minimal and generated nominal revenue. So, we have proposed to remove user charges for any test or procedure costing less than Rs 500," AIIMS Director Randeep Guleria was quoted by Hindustan Times as saying. 
AIIMS has capped at Rs 500 the fee for several tests that cost a lot more in private hospitals. Once the decision is implemented, expected in a few weeks, all such tests will be free of cost. 
The report cited officials at the institution saying that the hospital earns over Rs 100 crore from registration charges, admission fee and diagnostic costs. Collecting these charges, which are highly subsidised, cost the hospital more than the revenue generated.
In order to make up for the foreseen losses, the hospital has planned to increase the private room charge, which is around Rs 2,000-Rs 3,000 per day. 
"We will cross-subsidise the treatment of the poor patients by increasing the cost of the private wards minimally, may be by Rs 200 to Rs 500. In fact, this way the hospital will also generate more revenue," said Guleria. 
Even if the cost of private room goes up by Rs 500, it will still be far cheaper than private hospitals where such a room costs anywhere between Rs 5,000 and Rs 10,000. 
The low cost of tests and treatments is one of the reasons why AIIMS is a preferred choice for patients from across the country who cannot afford a private hospital.