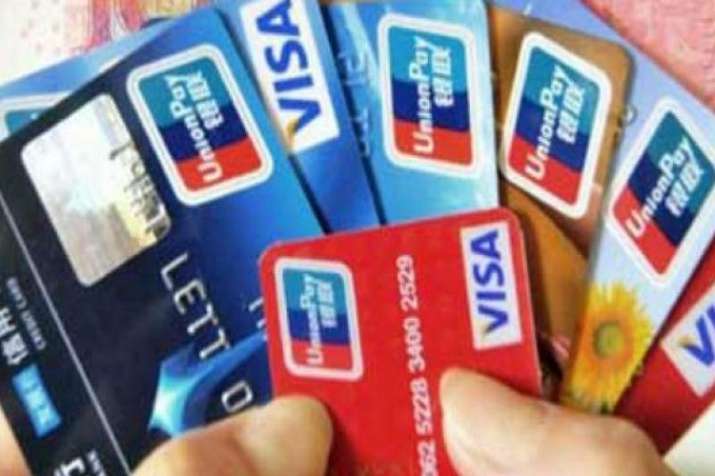 Following the directive issued by Reserve Bank of India (RBI), Indian banks said mangnetic debit and credit cards would not work after December 31, 2018. 
In the view of rising cases of online fraud, RBI asked banks to replace the cards of its customers.
The new chip-based cards have been prescribed to keep your money and transaction safe.
The existing debit and credit cards are magnetic stripe-only cards. Their cloning has become a major challenge to those responsible for safe monetary transaction. The new cards are EMV chip-based. EVM stands for Europay, Mastercard, Visa. The old magnetic stripe-only debit and credit cards are to be replaced by EMV chip-based ones by December 31.
Replacement of existing debit and credit cards with the new EMV chip-based cards is free of cost. Banks bear the cost for new cards. The EMV chip-based debit and credit cards are in use since January 2016. The RBI had made it mandatory for banks to issue only EMV chip-based cards to new customers opening new accounts or applying for new debit or credit cards after 31 January 2016.
EMV chip-based debit and credit cards are more secured compared to magnetic stripe cards. The chip-based cards are also called PIN (Personal Identification Number) cards. These cards use higher standards of data encryption and have improved storage technology.
The RBI directive is applicable to not only all domestic but also the international debit and credit cards. The existing magnetic stripe-only cards will not be valid beyond December 31-deadline.
The new debit and credit card will require a little change in habit for completing transaction especially through a point of sale (PoS) machine.