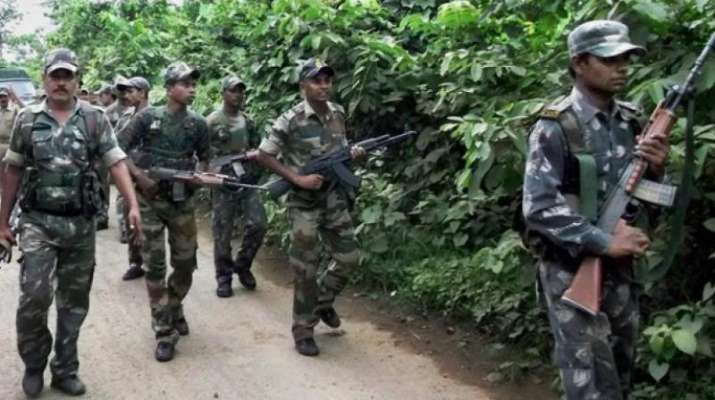 A major tragedy was averted Wednesday when police recovered a powerful improvised explosive device, suspected to have been planted by Naxals, in Narayanpur district of Chhattisgarh during patrolling.
The 20-kg IED, packed in a steel tiffin, was unearthed near a culvert on Kalepal-Dandwan road under Benoor police station limits when a team of police personnel was carrying out de-mining exercise, a police official said, adding that four detonators and electric wire was also recovered from the spot.
The IED was destroyed by a bomb disposal squad, he added.
As per preliminary information, the IED was planted to target security forces during patrolling, the official said. 
Narayanpur district falls in Bastar Lok Sabha constituency that witnessed voting in the first phase on April 11.
Security forces have recovered 48 IEDs since the beginning of this year from naxal-affected areas, the official said.