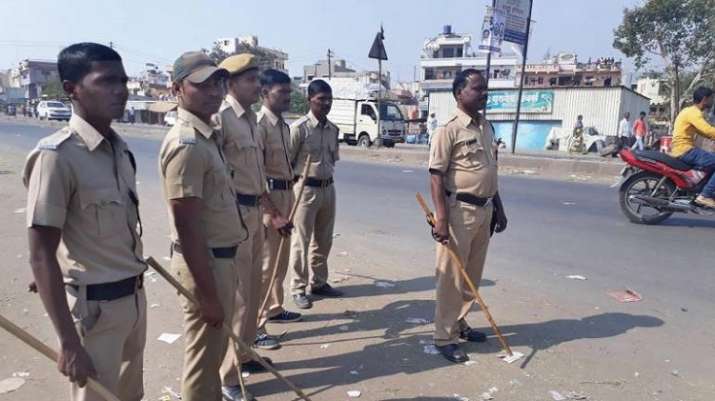 A village in Beed district of Maharashtra witnessed panic after a dark, bitumen-like substance was found boiling on the the soil. The local residents took the substance to be volcanic lava, which, however, later turned out to be rocks. The rocks had melted after coming in contact with a high tension power cable of the state electricity distribution company that had fallen to the ground.
Locals even made a video of the incident, which took place at Sirsala village Parali Vaijnath taluka of the district. The video has gone viral on social media. 
After watching the video, which was widely shared on the social media platforms, several people called the district administrative officials to know the reason behind it.
When contacted, Beed district collector Astik Kumar Pandey said on Sunday, "The Maharashtra State Electricity Distribution Company's overhead high voltage cable fell to the ground and came into contact with the soil. Rocks lying there melted due to the power current, which ultimately created black liquid substance."
"We told the locals that there is nothing to fear as it has nothing to do with volcanic activity," he said.