Follow us on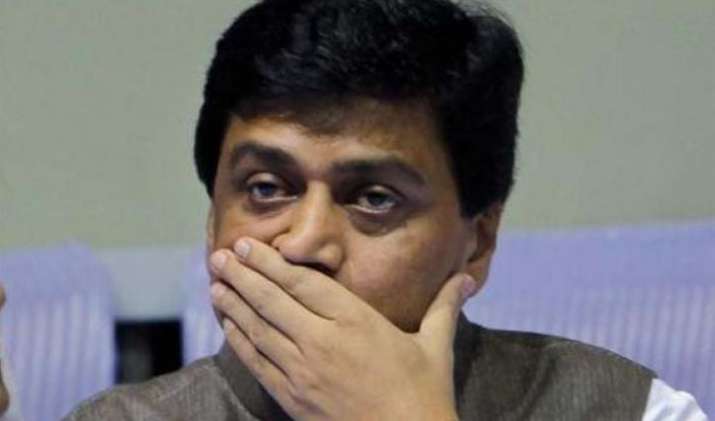 The ruling Bharatiya Janata Party-Shiv Sena combine marched to a spectacular victory in Maharashtra, leading in or bagging (as of 6 p.m.) 41 of the state's 48 Lok Sabha seats.
Chief Minister Devendra Fadnavis termed the success by saying: "Its not just a 'Modi-wave', it's a tsunami."
As per latest trends, the BJP was on way to winning 22 seats and the Shiv Sena 20 seats, of the 25 and 23 seats they contested respectively, which Fadnavis termed as well within their expectations and which "increased the responsibility thrust by the people on the saffron alliance".
The electoral bloodbath in Maharashtra claimed at least two Union Ministers - one from the BJP and one from Sena - falling to the Congress and NCP candidates respectively.
Read on to follow how May 23 unfolded in Maharashtra.
[ALSO READ] Election Results 2019 Live streaming