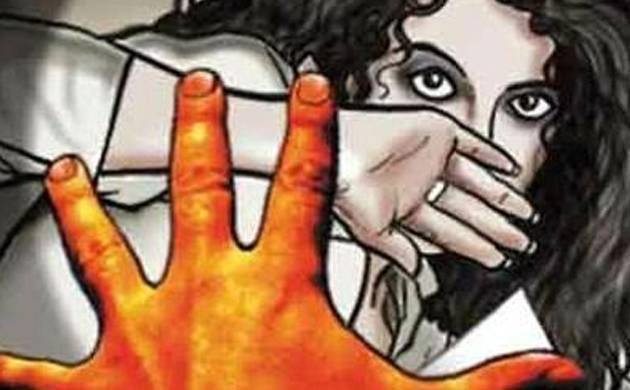 The Madras High Court has upheld the life sentence awarded to a man, who sexually assaulted his minor daughter, observing that he had behaved like a beast and committed a brutal, inhuman and shameful act.
The Madurai bench of the court, in its recent order, said there could never be a graver, heinous crime than a man being charged with raping his daughter. 
"It is the gravest sin, where the most platonic relationship is shattered by an extreme pervert and shameful act of...one's own father," a bench of justices R Subbiah and Jagadish Chandira observed. 
It was confirming the judgment of the Mahila Court in Madurai, which had awarded life imprisonment to the man, who had sexually assaulted his 16-year-old daughter four times at knifepoint, under the influence of liquor and drugs, on May 30, 2015 in their house. 
"The accused, in our opinion, has behaved like a beast and committed a brutal, inhuman and shameful act on his own daughter...it will undoubtedly remain as an invisible scar in the mind of the young girl throughout the rest of her life," the bench said. 
Stating that a daughter always looked up to her father as a shield of her dignity and honour, the court said it shocked the human conscience when the sanctity of father-daughter relationship was ravaged in such a sordid manner and the protector became the violator. 
"We have become accustomed to saying that women are not safe outside the house. But in a few cases, it is seen that they are not even safe inside their homes, where the epitome of god's beautiful creation, a child, is ravished by her own father for his momentary sexual needs and pleasure which is heart-rending and odious," it added. 
According to the prosecution, the man was jobless and used to quarrel often with his wife, who had been taking care of the family by working as a domestic help. 
He had sexually assaulted his daughter under the influence of alcohol and narcotic substances, after threatening her with a knife, despite her repeated requests to let her go. 
After the girl informed her mother of her ordeal the next day, a complaint was lodged at an all-women police station and a case registered under the Protection of Children from Sexual Offences (POCSO) Act.