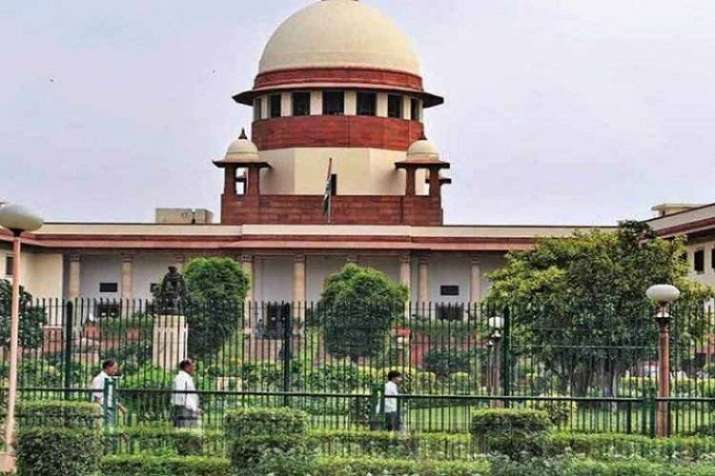 Justice M Sathyanarayanan of the Madras High Court would hear and decide the plea of 18 disqualified AIADMK MLAs, said the Supreme Court today. A vacation bench comprising justices Arun Mishra and SK Paul had passed the order on a plea by some of these disqualified MLAs.
The plea sought transferring the petition challenging the disqualification by the Tamil Nadu Assembly speaker from Madras High Court to the apex court.
A division bench of the Madras High Court, on June 14, had given split verdict on petitions challenging the disqualification of these legislators, which maintained status quo in the corridors of power in Tamil Nadu. The high court had delivered divergent verdicts on whether the 18 MLAs deserved to be disqualified under the anti-defection law by the speaker, for approaching the Governor and seeking the removal of Chief Minister K Palaniswami.
"We consider it appropriate to assign the case on difference of opinion to Justice M Sathyanarayanan. He will hear the matter and decide it," the apex court said.
The court had ruled that the senior-most judge after the high court Chief Justice would now hand-pick a third judge, who will hear the matter afresh.
Tamil Nadu Assembly Speaker P Dhanapal, on September 18 last year, had disqualified the 18 MLAs owing allegiance to side-lined party leader TTV Dhinakaran, on the grounds that they had tried to pull down the AIADMK government in the state.