Follow us on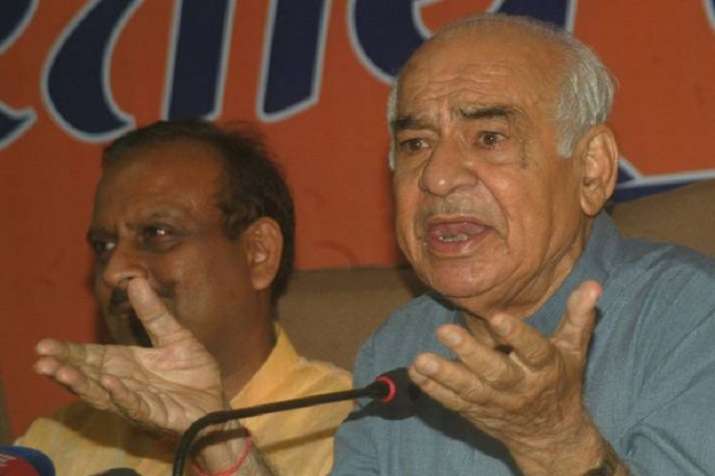 Madan Lal Khurana, former Delhi chief minister, passed away in Delhi on Saturday night after a prolonged illness. He was 82. Khurana had been keeping unwell for the past several years. He had undergone a surgery after he suffered a brain haemorrhage in April 2011. 
Madan Lal Khurana served as Chief Minister of Delhi from 1993 to 1996. He also served as Governor of Rajasthan in 2004. 
He was a member of Rashtriya Swayansevak Sangh and Bharatiya Janata Party. 
Khurana was born on October 15, 1936 in Lyallpur, Punjab province in  British India, now called Faisalabad. Khurana's family migrated to Delhi after Partition. Madan Lal Khurana had a bachelor's degree from Delhi University's Kirori Mal College.