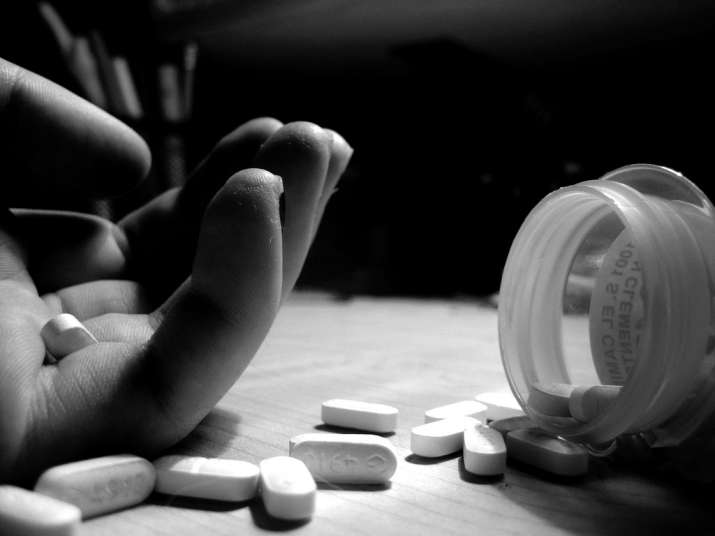 The proverb "love kills" seems to hold true as per the official figures which have disclosed that love has taken more lives than terrorism did in the last 15 years. 
The official data accumulated from 2001 to 2015 shows that love was an official reason behind 38,585 murders and culpable homicide cases. Government records also link it with 79,189 suicides. 
Also, 2.6 lakh kidnapping cases were filed in this period where marriage was mentioned as the motive of abducting women. 
This counts up to an average of seven murder cases, 14 suicides and 47 kidnapping cases every day. 
On the other hand, deaths caused by terrorism stand at 20,000 people, including civilians and security forces, in the same period. 
The data shows that Andhra Pradesh, followed by Uttar Pradesh, Maharashtra, Tamil Nadu and Madhya Pradesh have witnessed the highest number of murder cases with love being the official reason. 
Talking about suicides, West Bengal tops the chart, despite the fact that data for 2012 was not available for the state. In 14 years, it witnessed over 15,000 suicides caused by love affairs. The second highest was 9,405 suicides in Tamil Nadu. 
While the data itself is alarming, experts believe there is massive under-reporting in states like Haryana and parts of western Uttar Pradesh where the local police is often either directly involved or turns a blind eye to honour killings as many of the policemen come from the same environment.