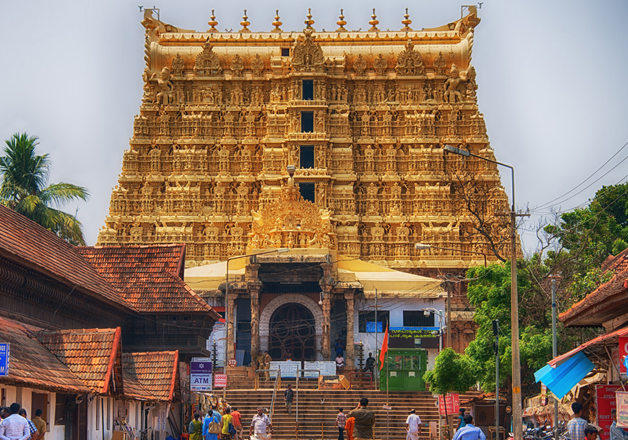 The Kerala High Court today ruled that women should not be allowed to wear salwar kameez and churidar inside the Sri Padmanabhaswamy Temple.
"Only those women, clad in saris would be allowed inside the temple," a divisional bench of the HC observed.
According to tradition at the centuries-old temple in Thiruvanthapuram, women devotees have to wear a mundu (dhoti) over their waist if they are attired in salwars or churidars.
But on November 30, 2016, temple executive officer KN Satheesh had allowed women to visit the temple wearing 'churidar' following which several women had for the first time in history entered the temple in salwar kameez and churidars. 
The decision was protested by a certain section of the temple authority and common devotees as well.