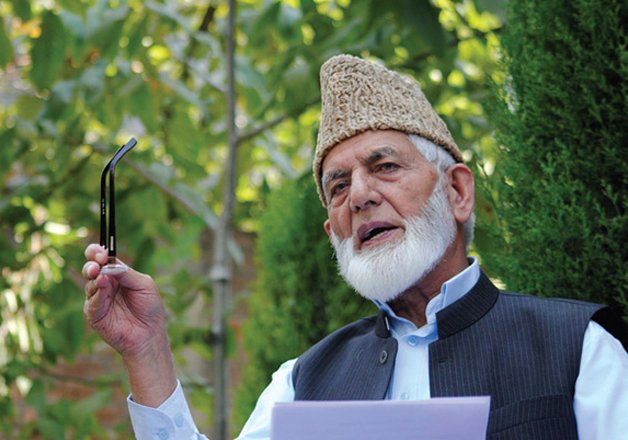 Senior separatist leader Syed Ali Geelani on Monday stepped down from the chairmanship of his party, Tehreek-e-Hurriyat.
After a meeting of the party, a spokesman for Tehreek-e-Hurriyat here said that senior Hurriyat leader Muhammad Ashraf Sehrai had succeeded Geelani as the Chairman.
The octogenarian Geelani will, however, continue as the Chairman of the separatist All Party Hurriyat Conference led by him.
Tehreek-e-Hurriyat is a constituent of Geelani-led Hurriyat group. It was formed in August 2004 following a split in the Jamaat-e-Islami.