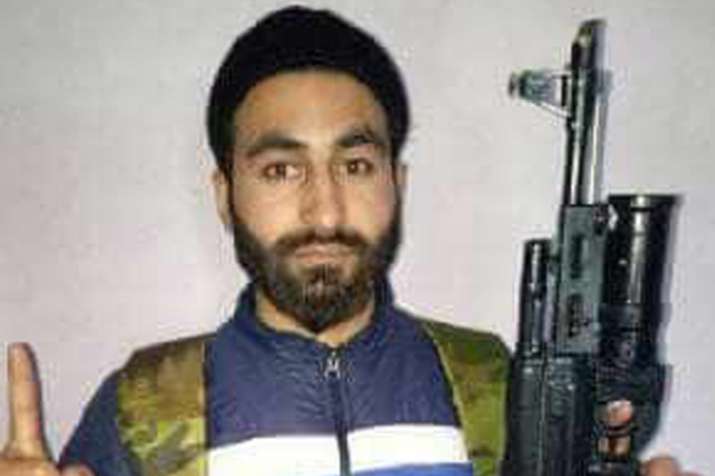 While the government is making all efforts to persuade the Kashmiri youth to choose the mainstream over violence and terrorism, a research scholar at the Aligarh Muslim University – who is a resident of Kupwara in Jammu and Kashmir – is suspected to have joined the Hizbul Mujahideen.
News about Mannan Wani joining Hizbul began making rounds after a photo of him, holding what appeared to be an AK assault rifle, appeared on social media on Monday. 
Mannan Wani, son of Bashir Ahmad Wani, joined the Hizbul Mujahideen on January 5, states the message along with the photograph that appeared on Facebook and WhatsApp.
The 25-year-old scholar, pursuing his PhD in applied geology at AMU, is a resident of Takipora village in Lolab, Kupwara.
Mannan's photo showing him holding an assault rifle went viral on social media a day after he was reported missing. He was supposed to return home on January 3 but didn't turn up. 
After Mannan didn't reach his home, his family contacted the police and filed a missing complaint.
Jammu and Kashmir Police is yet to confirm if Mannan has joined Hizbul, as it suspects that photos could be morphed. 
Following reports of Mannan joining militant forces, Aligarh Police sealed his hostel room in the AMU, and confiscated some suspicious documents.  
His decision to drop out and join the Hizbul Mujahideen somewhere in south Kashmir has come as a huge surprise to his friends and acquaintances.