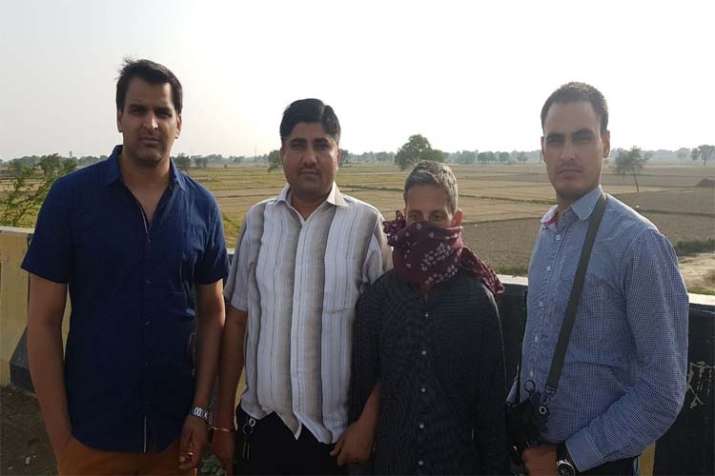 In a joint operation by the Himachal and Delhi Police, a man accused of killing a woman officer for leading a demolition drive against the illegal construction in Himachal Pradesh's Kasauli area, was nabbed on Thursday in Mathura.
"The accused was arrested from Mathura in a joint operation by the Himachal and the Delhi Police. He would be brought to Himachal after obtaining transit remand. The police would interrogate him and recover the weapon used for shooting the office, said Himachal DGP, Sita Ram Mardi.
The police said that the accused had trimmed his hair and shaved his moustache in a bid to change his appearance but was caught after his location was traced by the Himachal Police with the help of the Delhi Police. The police said that the accused kept changing locations to avoid being nabbed.
The Assistant Town and Country Planning officer Shail Bala Sharma was heading the Supreme Court-ordered demolition drive against unauthorised constructions in Dharampur area of Solan district before she was shot dead by Singh on April 1.
Meanwhile, the Himachal Pradesh Government has announced that a compensation of Rs 5 lakh will be given to the family of the deceased officer.