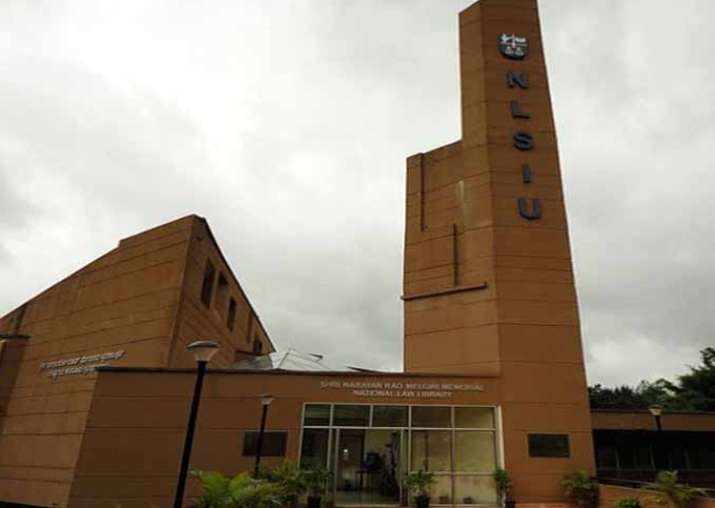 Karnataka government has proposed to reserve 50 per cent of seats in the Bengaluru-based National Law School of India University (NLSIU) for local students.
According to reports, the state's legislative assembly on Tuesday passed an amendment to the National Law School of India Act, 1986 in this regard. The bill still has to be passed in the legislative council. 
Founded in 1987, NLSIU is a prestigious institution of legal education focusing on undergraduate and graduate legal and policy education in the country. The NLSIU has 80 seats at the undergraduate level, 50 seats in the post graduate law course and another 50 in the masters course for public policy. Currently, all seats in the law courses are filled based on the national Common Law Admission Test ranking. 
The bill was piloted by state Higher Education Minister Basavaraj Rayareddy. Initially, 30 per cent reservation of the seats was proposed for local students. But BJP members demanded that the reservation be increased to 50 per cent and the domicile brought down to minimum seven years, rather than 10. 
The Congress government agreed to both demands and the bill was passed.
NLSIU plays an active role in promoting parliamentary debate in the country. The school regularly participates in many international competitions and is currently the highest-ranking Indian team in the World rankings.