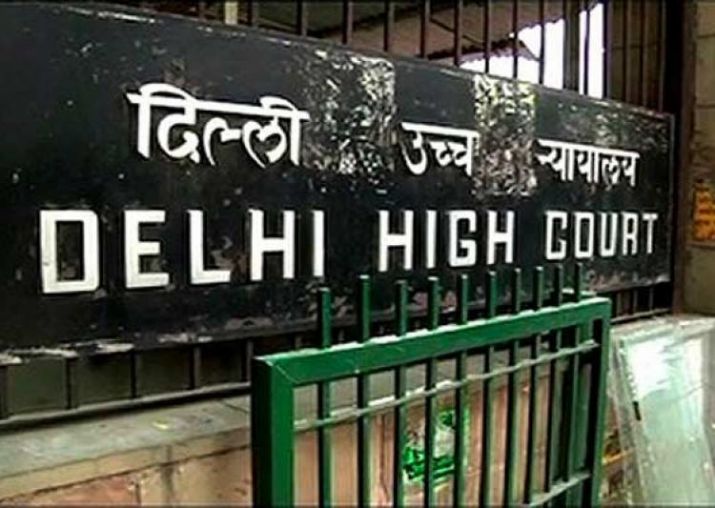 The Delhi High Court on Thursday commuted the death penalty awarded to two convicts in 2009 Jigisha Ghosh murder case to life imprisonment.
A division bench of Justice S. Murlidhar and Justice I.S. Mehta modified the death sentence awarded to Ravi Kapoor and Amit Shukla by the trial court and said they would serve life imprisonment. "We commute death sentence awarded to two convicts to life imprisonment," the bench said. 
This comes almost two years after the court awarded death penalty to the duo for kidnapping and killing IT professional Jigisha Ghosh in Delhi. The death row convicts had challenged the trial court's conviction and sentence.
The trial court had on July 14, 2016, held the two guilty of the murder of IT executive Jigisha Ghosh and other counts.
While sentencing the two to death, the trial court had said the 28-year-old woman was killed in a "cold-blooded, inhuman and cruel manner" and "brutally mauled to death". "To be hanged by neck till death," Additional Sessions Judge Sandeep Yadav had said while awarding sentence to the two convicts.
Delhi IT professional Jigisha was abducted and killed in March 2009 after she was dropped at her home in Vasant Vihar by an office cab. Her body was recovered near Surajkund in Haryana.