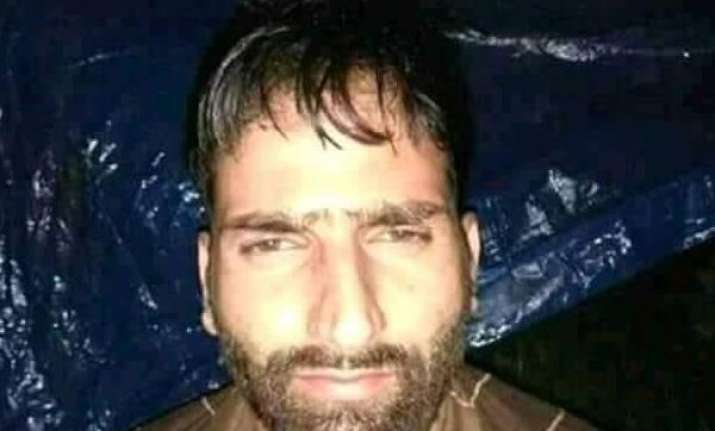 Terrorists have abducted yet another policeman from Jammu and Kashmir's Pulwama district, in a spate of such incidents in the valley. The Special Police Officer (SPO) was kidnapped late last night from Chan Kitar Tral. He has been identified as Shakeel Ahmad Lone.
Earlier on July 20, a trainee constable Saleem was abducted from his residence in Mutalhama area of Kulgam, while he was on a leave. His bullet-riddled body, bearing severe torture marks, was recovered later. He was the second policeman to be killed by terrorists in South Kashmir in July. 
On July 5, constable Javaid Ahmad Dar, who was also at home on leave was abducted from Vehil, Shopian. His body was found in Kulgam next day.