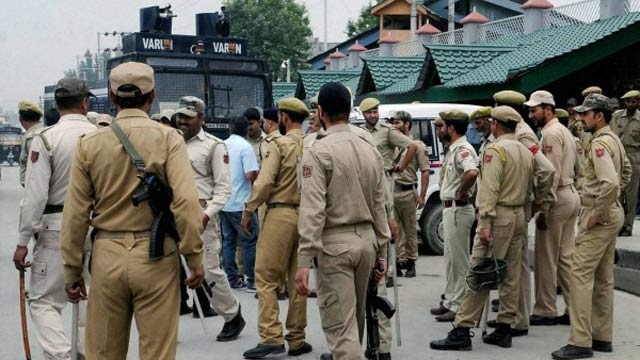 An ASI of CISF was martyred in a grenade attack by terrorists in Srinagar.
The terrorists had lobbed grenade late Friday night on the CISF ASI who was deployed for security of a power grid at Wagoora Nowgam in Srinagar. 
The ASI later succumbed to his injuries. The entire area has been cordoned off and search operations are underway.
Meanwhile, search operations are also underway in Shopian's Mazhama Keegam where terrorists are believed to be hiding.
Watch: CISF jawan martyred in grenade attack in Srinagar