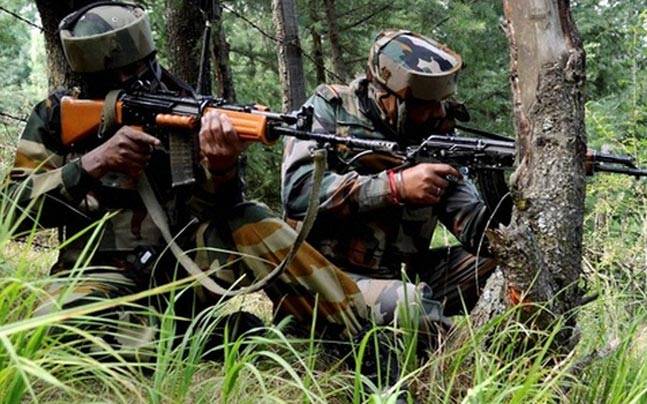 One person died while four others were injured after a gunfight broke out between security forces and terrorists in Jammu and Kashmir's Shopian district on Wednesday.
According to police, security forces cordoned Turkawangam village in Shopian following information about the presence of a group of militants in the area.
The terrorists opened fire at the security forces that led to the gunfight. 
"At this, youth resorted to heavy stone pelting on the security forces to break the cordon. Tear smoke shells and pellets were used to quell the protests," a police officer said. 
Four civilians received serious injuries after they were caught in the gunfight between the security forces and the terrorists.
Of the four injured civilians brought, one was already dead, said the Medical Superintendent at Shopian District Hospital, adding the dead youth was immediately taken back by the people who had brought him, saying he belonged to Pinjura village.
Internet services have been snapped in south Kashmir again as security sources said top militant commander Saddam Paddar is among the holed-up militants where the gunfight is still on.