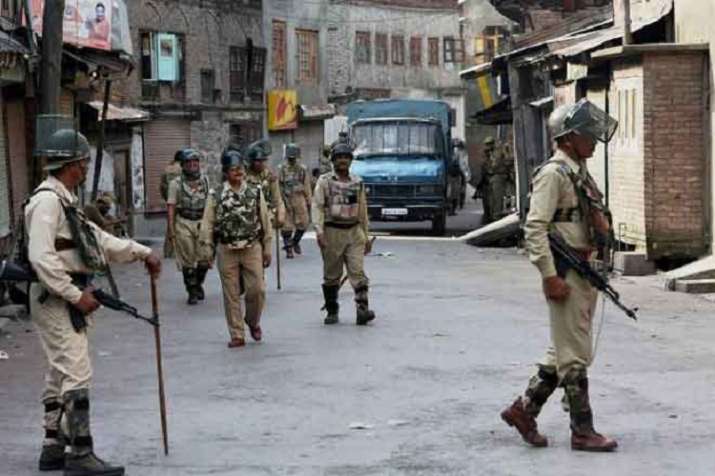 A constable in Jammu and Kashmir was allegedly abducted by unknown terrorists from his residence in Kulgam district, while he was on his leave. 
Constable Saleem Shah was abducted from his residence in the Mutalhama area of Kulgam district in south Kashmir last night, he said. 
Security forces have launched a manhunt to trace the abducted policeman, the official said. 
Earlier, 44 Rashtriya Rifles jawan Aurangzeb was abducted by terrorists at Kalampora in Pulwama when he was on his way home in Rajouri district for Eid celebrations. Later, his bullet ridden body was recovered. 
Aurangzeb belonged to 4 Jammu and Kashmir Light Infantry and was posted at the 44 Rashtriya Rifles camp at Shadimarg in Shopian.