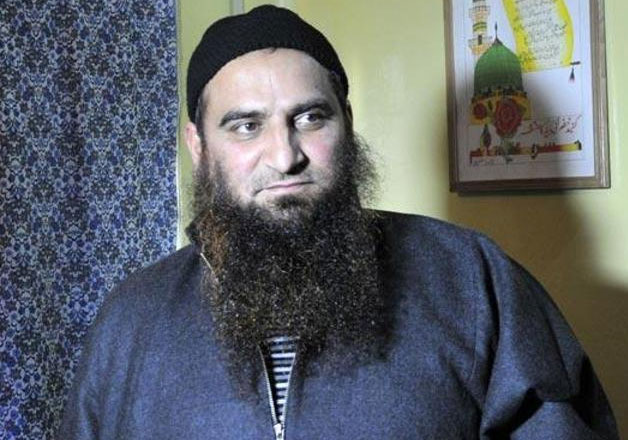 The Jammu and Kashmir High Court on Tuesday ordered the release of separatist leader Masrat Alam, who has been in jail for the last six years on charges of fomenting trouble and posing a threat to public safety in the state.
The HC bench of Justice Muzaffar Hussain Attar, after hearing the arguments from the public prosecutor and defence counsel of Alam, quashed the detention order under the Public Safety Act (PSA) and ordered his release.
The judgement, reserved by the court last week, ordered the immediate release of Alam who is the chairman of the Muslim League -- a constituent of the Syed Ali Shah Geelani-led Hurriyat Conference.
Alam, languishing in a jail in Kathua near Jammu, was booked under the draconian PSA following the 2010 deadly unrest that left nearly 120 people dead in the Kashmir.
Under the PSA a person can be detained for two years by the order of a district magistrate without any judicial intervention. He has been in jail for last six years.
Alam was accused of having orchestrated violent anti-India protests in the Valley after the Indian Army killed three civilians in an alleged fake shootout near the de facto border with Pakistan.
Alam was earlier released in April 2015 but was booked again under the PSA for all waiving Pakistani flag and raising anti-India slogans during a Srinagar rally.