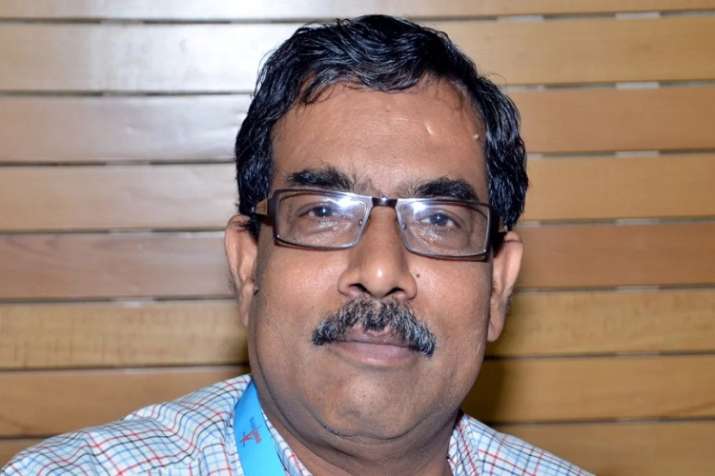 ISRO Chairman K Sivan has moved out Tapan Misra, the director of one its crucial branches to Bengaluru, appointing him as its advisor, an official said. 
There is a buzz that the senior scientist was shunted out due to his differences with Sivan over the increasing role of private entities in the different areas of ISRO's operations.
 
However, an official said the director of the Space Applications Centre in Ahmedabad was moved and has been given "the position of an advisor". D K Das, another senior scientist, has replaced Misra. 
Known for building some important satellites of the country, Misra is one of the top contenders to head the Indian Space Research Organisation (ISRO) in future. 
For instance, A S Kiran Kumar was the head of the Space Applications Centre before becoming the ISRO chief. Similarly, the incumbent ISRO chief was the director of Vikram Sarabhai Space Center. 
ISRO has several branches that work in very niche areas and usually the head of these centres is appointed as the head of the organisation. 
So, there is a speculation that Misra's removal may hurt his prospects. However, the official added that there was no co-relation with Misra's transfer to the headquarters and his career progression. 
Misra, who graduated in electronics and telecommunication engineering from Jadavpur University, Kolkata in 1984, worked for three decades at the Space Applications Centre (SAC) before taking over the reins of the centre on February 20, 2015.
SAC under his leadership developed several surveillance satellites like Risat and Cartosat, which are today used by the military and security agencies to keep an eye on the enemies.
The engineer also played a key role in the development of India's own navigation system. The miniaturised version of a chipset, which is needed in a navigation device to access navigiation satellite signal, was developed under his leadership.
Misra also played a key role in the development of a satelliite-based early warning system for unmanned railway crossings.