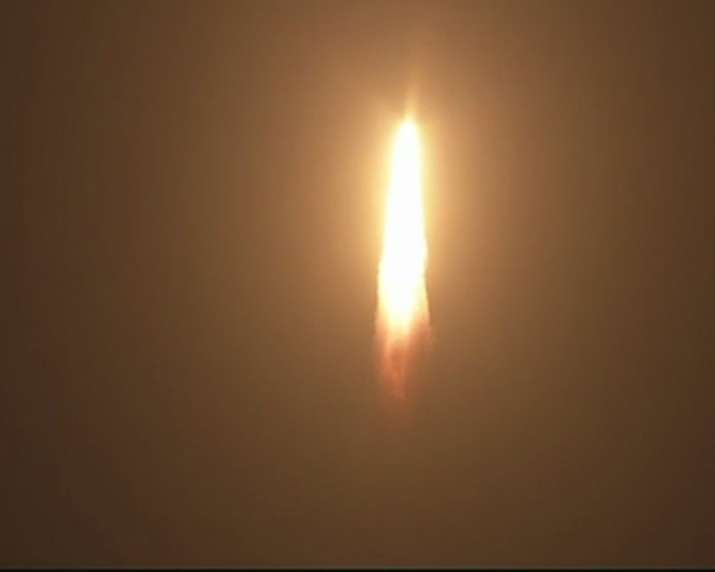 The Indian Space Research Organisation (ISRO) on Thursday said the launch of India's eighth navigation satellite IRNSS-1H was 'unsuccessful' , a rare occurrence in India's space programme. The satellite was launched at 7 pm from the second launch pad of the Satish Dhawan Space Centre at Sriharikota in Andhra Pradesh.
Soon after the launch, ISRO chairman A S Kiran Kumar said the mission was 'unsuccessful'. 
Launched on board PSLV-C39, IRNSS-1H was to be a 'back-up' navigation satellite for IRNSS-1A, one of the seven satellites in the constellation, as its three rubidium atomic clocks on board – meant to provide accurate locational data – had stopped functioning.
The Mission Readiness Review (MRR) committee and Launch Authorisation Board (LAB) had yesterday cleared the 29-hour countdown. 
The launch vehicle PSLV-C39 used the 'XL' version of PSLV equipped with six strap-ons, each carrying 12 tons of propellant.