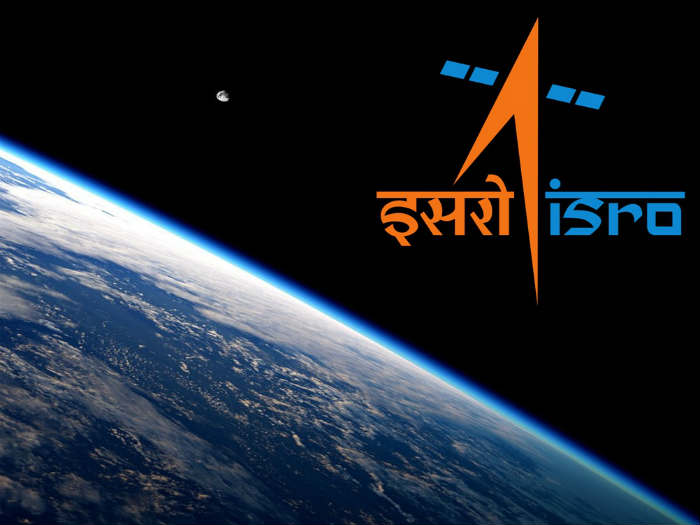 The Indian Space Research Organisation (ISRO) is planning to set up a telescope on moon as a part of enhancing its scientific observation capacity, ISRO chairman A S Kiran Kumar said.
Speaking to the students of the Indian Institute of Technology, Madras, he said: "There is some discussion with an international body, and this discussion is in progress, on whether we can set up a telescope on moon."
He added that his telescope can have lot of advantages as there were no atmosphere or atmospheric effects associated with it.
In September last, ISRO launched Astrosat, the country's first astronomical satellites with two telescopes.
He added that various tests related to Chandrayan 2 mission is under progress and it is expected to take place by the end of next year, while another planetary mission Aditya to study Sun is expected in 2018.