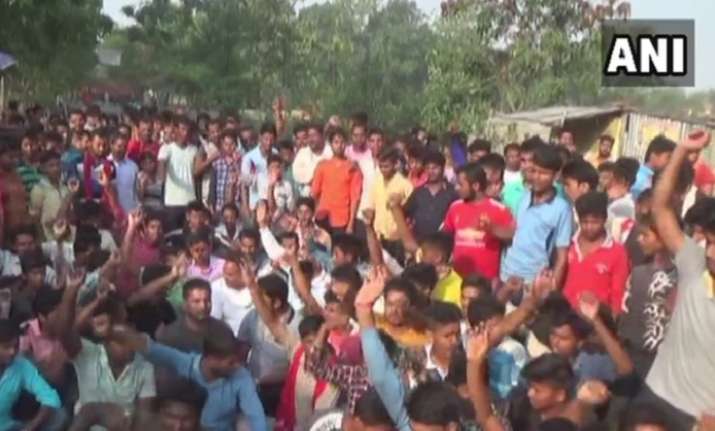 Intermittent exchange of shooting took place between Pakistan Rangers and Border Security Force (BSF) troopers on the international border in Jammu and Kashmir on Monday after the former opened fire on Indian posts on Monday, informed sources said.
BSF sources said Pakistan rangers targeted four border outposts of the BSF. However, there was no report of any ceasefire violation after 0215 hours. He said calm is prevailing but the situation continues to remain tense. "The limited firing targeting at least four border outposts was reported in Akhnoor sector which was responded accordingly," the officer said. 
 "Intermittent firing took place between the two sides for sometime in the morning. Firing exchanges have stopped now," the source said.
The source said Pakistan Rangers have requested for a flag meeting on Monday to ease tension on the international border, adding: "The meeting is likely to take place in the evening."
On Sunday , two BSF personnels including an officer were killed and 14 persons, mostly civilians, were injured in heavy firing and shelling by Pakistan in Akhnoor, Kanachak and Khour sectors.