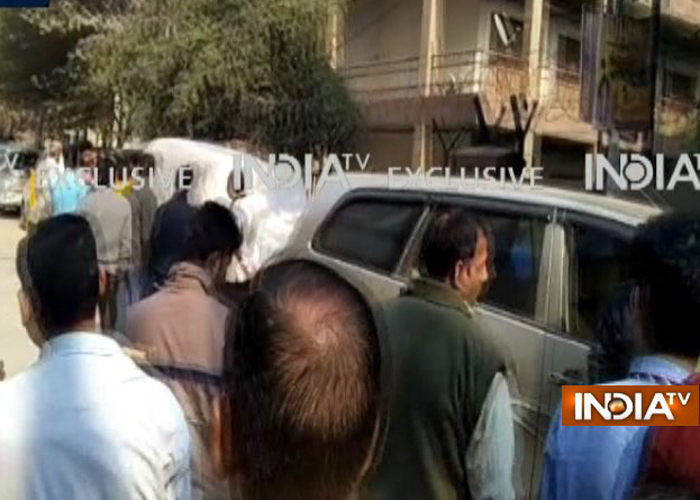 The Delhi Police along with Punjab cops arrested five dreaded criminals after a brief encounter took place near Dwarka Metro station on Tuesday.
A large quantity of arms and ammunition have also been recovered from the criminals, reports said.
Initially, the most wanted criminals of Punjab were asked to surrender but when they started firing shots, police arrested them.
WATCH FULL VIDEO HERE