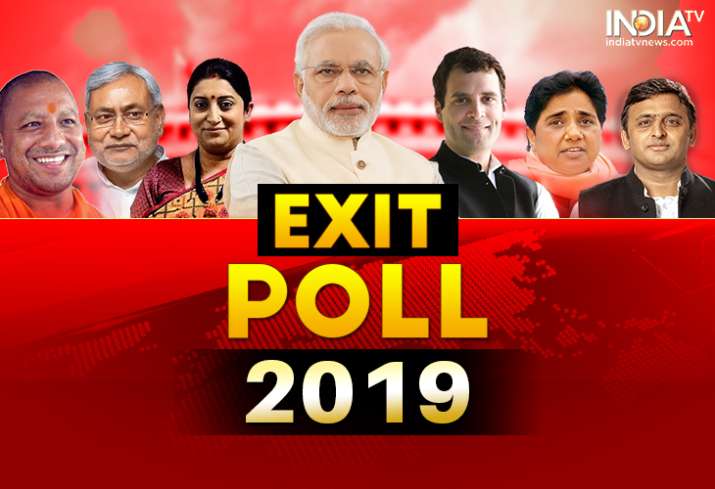 India TV-CNX Exit Poll​: Voting in India's 'Game of Thrones' has concluded today with the end of the last phase of voting in the crucial Lok Sabha Election 2019. India TV is getting you the most accurate exit polls on the biggest election - Lok Sabha Election 2019.
Exit Poll 2019 Live: India TV-CNX Exit Poll
India TV-CNX Exit Poll is based on surveys conducted in 542 out of 543 Lok Sabha seats in the country. The sample for the survey was drawn using a multi stage Stratified Random Sampling Technique. The survey team visited the randomly selected polling station going deep into by-lanes and meeting people from all walks of life. 
A quantitative survey using a structured questionnaire was administered randomly to 135500 men and women from section A and section B households, in the age group of 18 to 60. (The results are subject to a margin of error 2.5 percent)
The exit poll was conducted in all the seven phases of polling from April 11 to May 19  in 542 parliamentary constituencies of India, among a total voter sample of 1,35,500 respondents. Election in one LS seat, Vellore, has been countermanded. 
Stay tuned to India TV for latest updates of Exit Polls on Lok Sabha Election 2019: