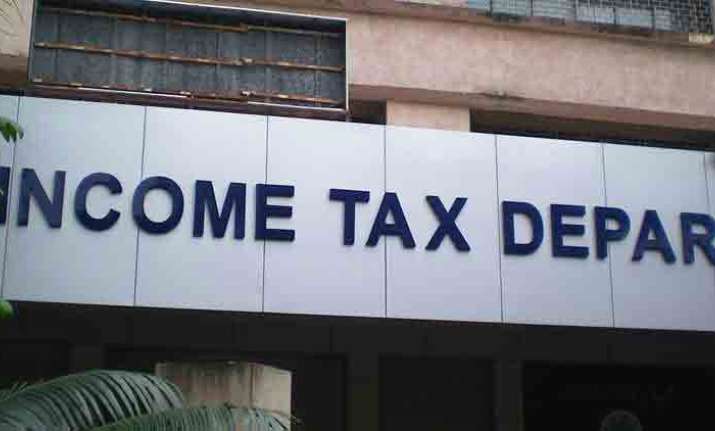 Continuing its crackdown on black money, the Income Tax department today carried out searches at the premises of four Uttar Pradesh-based bureaucrats, including two IAS officers, in connection with its probe against them on charges of tax evasion. 
Several I-T teams have covered at least 15 premises of the officers in Lucknow, Noida, Greater Noida, Meerut, Baghpat, Mainpuri and Delhi since early morning, I-T officials say. 
The officers against whom the action was being taken were IAS officer and Director (Health) Hriday Shankar Tewari, IAS officer and Additional CEO of Greater Noida Authority V K Sharma and his wife and Regional Transport Officer (RTO) Mamta Sharma. 
Raids are also being conducted at the six premises (in Lucknow and Noida) of UP Special Secreatry (prisons) Satyendra Kumar Singh.
The I-T officials said the department had been investigating charges of tax evasion against them. 
The department had carried out similar raids against some other UP bureaucrats last month and had detected undisclosed income of over Rs 10 crore. 
It also conducted raids at four different locations linked to Yashpal Tyagi, former OSD at Noida Authority, Greater Noida Authority and Yamuna Expressway Authority.
Tyagi is accused of favouring builders and giving them rebate in allotment of lands. For all favours, he had charged a hefty amount from the builders.
He is brother of Rajpal Tyagi, a former minister in the Mayawati government. His name also figured in the Rs 500-crore farmhouse scam.