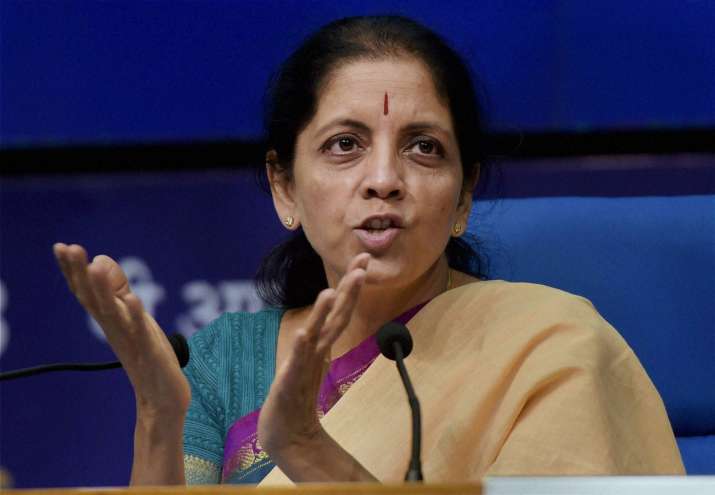 Defence Minister Nirmala Sitharaman today said that she does not think that the Doklam border standoff with China would repeat itself.
 
Sitharaman, who was speaking at an event, said that India has established a process of engagements with China at various levels. 
" I certainly say that there is no Doklam two that I can think of. But, at various levels, the engagement is going on," she said. 
"You have established processes. There is a permanent representative who had worked (for) about 20 different sets of meetings. Then you have border personnel meeting, the flag officers' meetings. All this and recently the Army Chief has also come out to say that we have resumed these talks. We are continuously engaging at various levels," Sitharaman said. 
The armies of India and China were locked in a 73-day standoff in Doklam last year. The disengagement of the forces took place in August, after hectic parleys between the two countries. 
The defence minister also said that despite engagements at various levels, the Army needs to be alert every moment. 
"I am not saying we can't be complacent nor am I saying we can be shoulders down or we can relax. We have to be alert. We have to be conscious of every minute of what happens or what not happened in our borders," she cautioned.