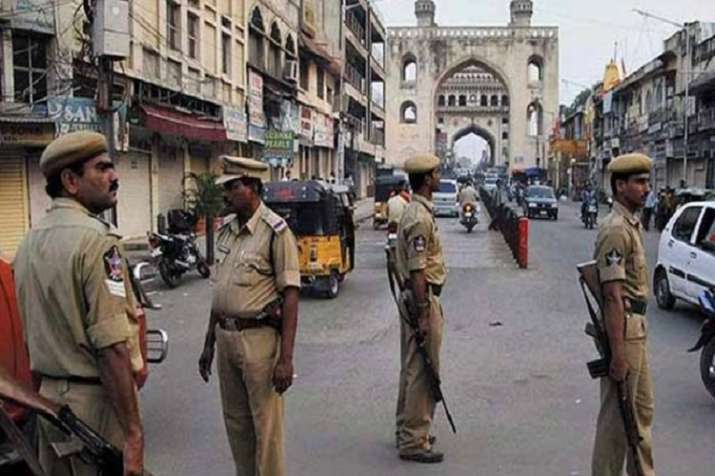 Antique items were stolen from the Nizam's Museum at Purani Haveli in Hyderabad on Monday. Based on a complaint lodged by the museum authorities, police on Monday said items including a gold tiffin box and a cup studded with rubies, diamonds and emeralds were found stolen from the third gallery of the museum.
The CCTV footage is being examined, the police said, adding that the antique items belong to the seventh Nizam.
Commenting on the incident, a security official said the room in the third gallery was opened by guards Monday morning, upon which they noticed that the gold tiffin box was missing along with the cup, a saucer and a spoon.
The police were then informed about the incident.
"The ventilator on the first floor was broken open and the burglars gained entry using a rope. They made away with a gold tiffin box, a cup studded with rubies, diamonds and emeralds, a saucer and a spoon," he said.
The museum was visited by Hyderabad Police Commissioner Anjani Kumar and other senior officials following the theft.
The galleries at the museum stock silver and gold artefacts and replicas of landmark constructions. It also showcases the collection of Nizam Osman Ali Khan, the seventh and last Nizam and his father's (sixth Nizams) wardrobe.