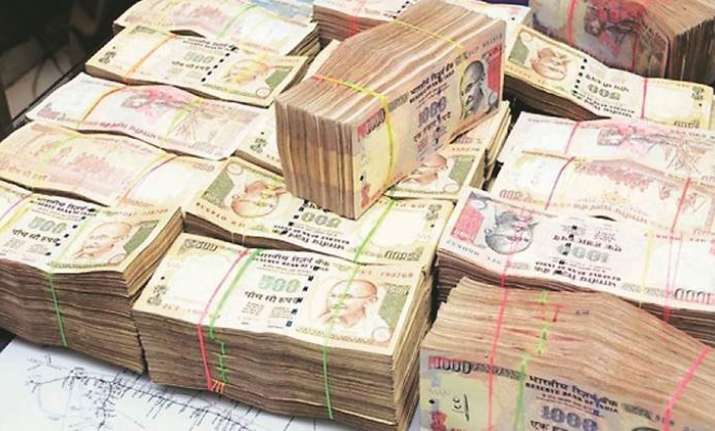 The city police arrested four persons in Hyderabad for allegedly trying to exchange the scrapped currency notes.
They recovered the demonetised currency notes with a face value of Rs 2.53 crore from them, an official said. 
During the checking of vehicles at Bahadurpura Cross Road on January 26, the four men tried to speed away in their car. 
The police personnel chased the vehicle and after stopping it, they found the four persons in possession of the old currency notes in Rs 500 and Rs 1,000 denominations, Deputy Commissioner of Police (South Zone) V Satyanarayana said in a release yesterday. 
The accused -- Amit Bagri, a businessman from Bengaluru, and the three locals -- were allegedly planning to exchange the old notes with the new currency on a commission basis, he said. 
The four persons were arrested yesterday and a case was registered against them under the Specified Bank Notes (Cessation of Liabilities) Act, 2017, he said.
The police also informed the Income Tax department and RBI officials in this connection, the DCP added.