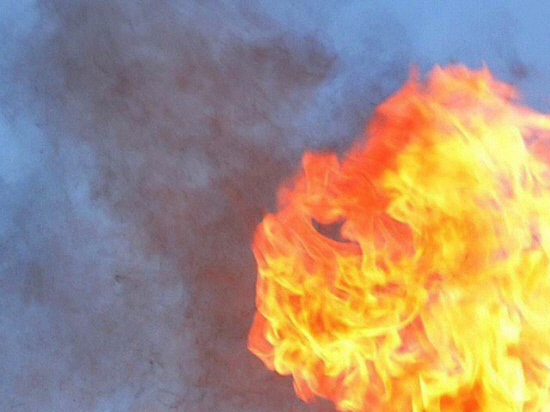 A high intensity blast shook Darjeeling in the early hours today, the first such incident since the indefinite shutdown to press for separate Gorkhaland state began over two months ago.  
There was no report of any casualty but several shops were destroyed in the blast which was suspected to have been set off by Gorkhaland supporters near the motor stand in the hill town's Chowkbazar area, police said.  
"The blast took place in the early morning at around 12:15 am-12:30 am. The blast was triggered when a police patrol van was patrolling the area," a senior police official said. 
Today is the 66th day of the indefinite shutdown in the hills. 
Inspector General of Police Darjeeling range, Manoj Verma said, "A few days ago it was reported that a huge amount of explosives were stolen from a power plant in Bijanbari area". 
"We suspect that these are the same explosives that were used. We suspect the hand of GJM supporters behind this blast.  We have started an investigation and are on a lookout for the culprits," the IGP said, adding a forensic team will visit the blast site today. 
The police have cordoned off the entire area.  The GJM leadership was, however, unavailable for any comment.