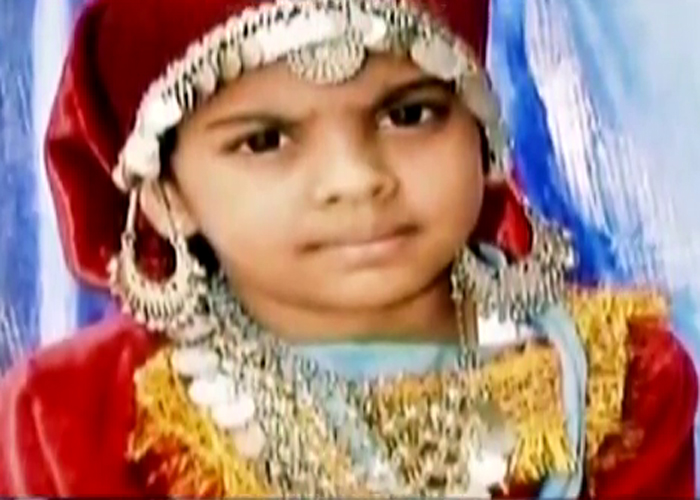 At a time when the city is battling raging dengue fever, a Dwarka resident Jayant claims that the Gurugram-based Fortis Hospital charged him over a lakh rupees per day for fifteen days for dengue treatment of his seven-year-old daughter Adya.
According to the family, Adya's treatment cost an average of over Rs 1 lakh every day at Fortis Memorial Research Institute before she was discharged and shifted to another hospital that declared her dead.
However, the hospital has denied allegations against it by saying that they followed proper protocols and kept the family apprised of the progress in treatment. "All standard medical protocols were followed in treating the patient and all clinical guidelines were adhered to".
"She was admitted with severe dengue which progressed to dengue shock syndrome and was managed on IV fluids and supportive treatment as there was a progressive fall in platelet count and hemoconcentration. As her condition deteriorated, she had to be put on ventilatory support within 48 hours," the hospital said in a statement.
Meanwhile, the health ministry has decided to look into the allegations of the family. "Please provide me details on hfwminister@gov.in .We will take all the necessary action", Union Health Minister tweeted.
"It was an unfortunate incident. The government has taken cognisance of the incident and has sought a detailed report from Fortis hospital, action will be taken", Union Health Minister JP Nadda said.
Please provide me details on hfwminister@gov.in .We will take all the necessary action. https://t.co/dq273L66cK

— Jagat Prakash Nadda (@JPNadda) November 20, 2017
A Twitter user @DopeFloat in a post alleged that the hospital "charged Rs 18 lakh" for 15 days of treatment of dengue for a young daughter of his friend. The tweet later went viral on social media.
"One of my batchmate's 7 year old was in @fortis_hospital for ~15 days for Dengue. Billed 18 lakhs including for 2700 gloves. She passed away at the end of it...," he tweeted.
On September 14, the family decided to "take her away from the hospital against medical advice (LAMA - Leave Against Medical Advice) and she succumbed the same day," it said.
The hospital said an itemised bill "spread over 20 pages was explained and handed over to the family" at the time of their departure from the hospital.
All consumables are transparently reflected in records and charged as per actuals, it claimed.