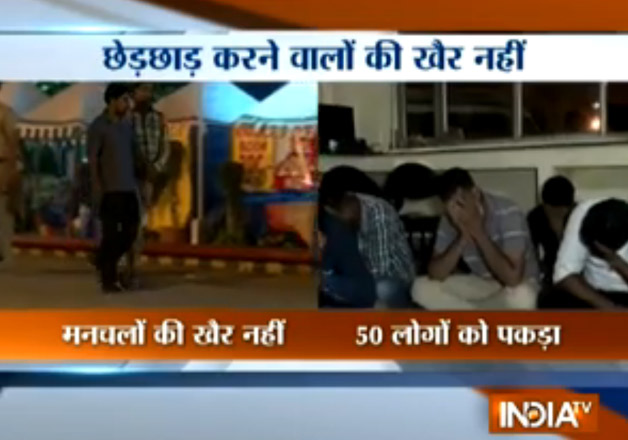 Taking a firm step against eve teasers, the Gurugram Police on Saturday launched 'Operation Romeo Returns' at MG Road. 
Within two hours of the operation, the police arrested nearly 50 men who were teasing women in the area. 
Several complaints of eve teasing were registered before the police in the last couple of days following which Gurugram Police launched the operation. 
'Operation Romeo Returns' involved 20 cops who were dressed in civil dress and placed in the MG Road area. 
Last year, Gurgaon Police had launched three similar operations in which as many as 250 eve teasers were nabbed.