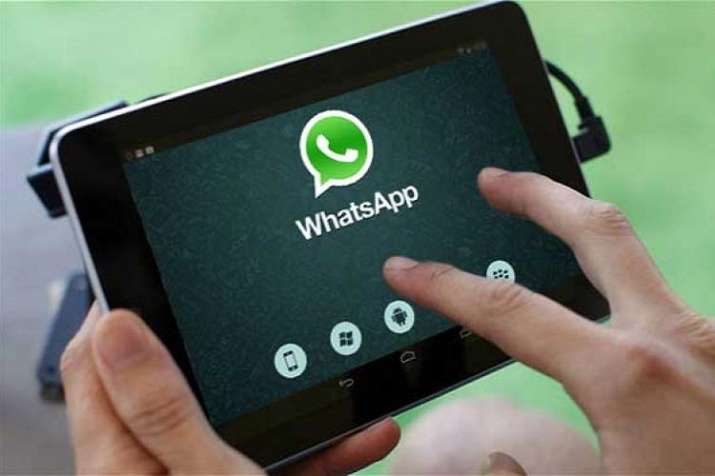 The Supreme Court on Friday said that the government wants to tap the WhatsApp messages of citizens and sought its response within two weeks over the same.  Taking a strong note of the Information and Broadcasting Ministry's decision to set up a social media hub for monitoring online data, the top court observed that it will be 'like creating a surveillance state'.
On a plea by Trinamool Congress (TMC) legislator Mahua Moitra, a bench of Chief Justice Dipak Misra and Justices AM Khanwilkar and DY Chandrachud had issued notice to the Centre and had sought Attorney General KK Venugopal's assistance in the matter.
"The government wants to tap citizens' WhatsApp messages. It will be like creating a surveillance state," the bench said.
Senior advocate AM Singhvi, appearing for Moitra, had said that the government has issued request for proposal and the tender will be opened on August 20.
"They want to monitor social media content with the help of this social media hub," Singhvi said.
The bench then said it is listing the matter on August 3, before the opening of tender on August 20 and AG or any law officer for the government will assist the court in the matter.
The apex court had on June 18, refused to accord urgent hearing on the plea that sought stay on the central government's move to set up a 'Social Media Communication Hub', that would collect and analyse digital and social media content.
The government is trying to monitor the social media content of individuals by tracking their social media accounts like those on Twitter, Instagram, Facebook and their e-mails, said the counsel for Moitra.
The Broadcast Engineering Consultants India Limited (BECIL), a Public Sector Undertaking (PSU) under the ministry, had recently floated a tender to supply a software for the project.