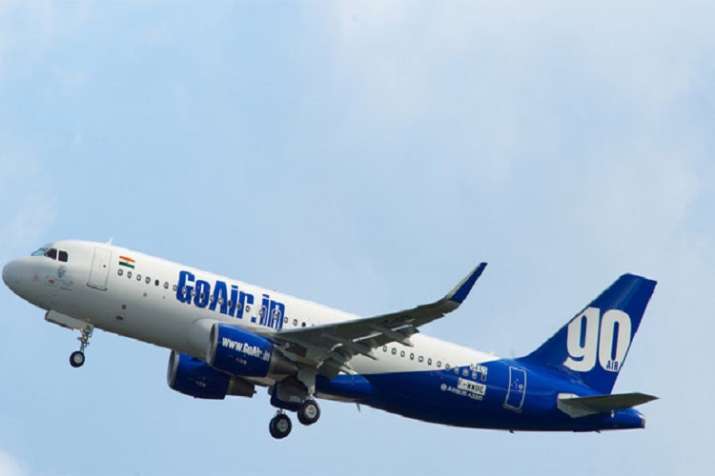 A Pune-bound GoAir flight made an emergency landing after taking off from Bengaluru on Saturday. Flight G8-283 landed at the Bengaluru airport after its engine developed a major snag mid-air.
The pilots returned to Bengaluru following the snag in the plane's engine, GoAir said in a statement.
All passengers were accommodated on alternate flights upon landing, the flight statement added.
"The flight suffered a technical glitch. As a standard operating procedure Captain returned back to Bengaluru. Post landing, all passengers were cared for and accommodated on alternate flights. Sincerely regret the inconvenience caused to passengers," said GoAir in a statement.