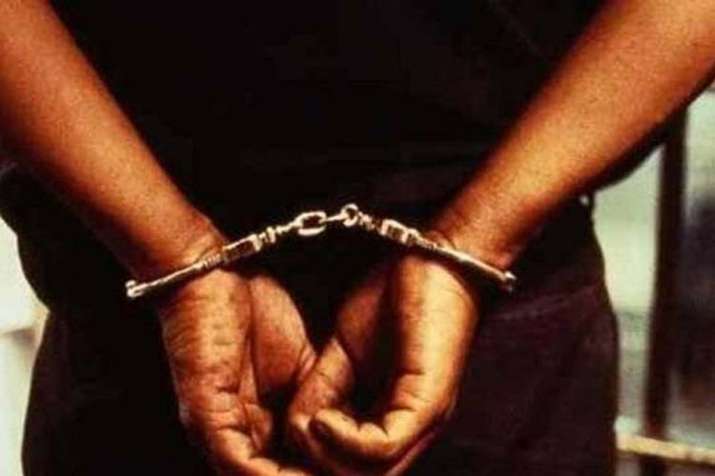 In a major development in the rape case of a minor girl at a madrasa in Ghaziabad last month, the Juvenile Justice Board on Wednesday said that the main accused will be tried as an adult and not as a minor.
A 34-year-old cleric of the madrasa, where a minor girl was allegedly raped after being kidnapped from east Delhi's Ghazipur, was arrested last month.
The police said that Ghulam Shahid was taken into custody as he was aware of the crime committed on the 10-year-old girl at the madrasa premises. The main accused, who had claimed to be a juvenile, is known to the victim's family and has already been held.
The girl was rescued on April 22 from the madrasa by a Delhi Police team. The police were informed on April 21 by the girl's father that his daughter had gone missing after she went to a local market. 
Watch: Minor girl raped inside madrasa in Ghaziabad
The victim had recorded her statement in front of a magistrate on April 23. She said the accused had taken her to the madrasa to meet his friends.
Locals had blocked traffic on the busy NH-24 last week demanding immediate action against the accused in the case.