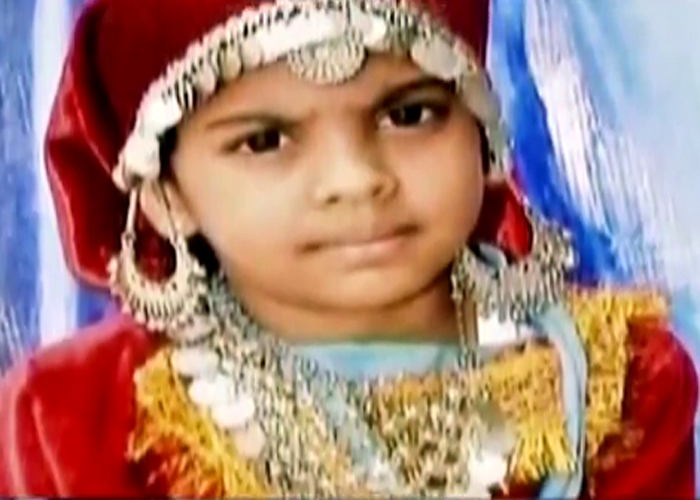 After the Union health ministry asked the Haryana government to initiate probe into allegations of Gurugram-based Fortis Hospital overcharging the family of a seven-year-old girl, who died of dengue, the state government today order an investigation into the accusations.
Haryana's  health minister Anil Vij today announced that  a senior officer would investigate the case. 
Vij also added that directions have been issued to the officer to submit the probe report at the earliest so that strict action could be against the guilty.
He further said that no hospital in the state would be allowed to play with the health and sentiments of the people.
According to the family of seven-year-old Adya who died of dengue,  her treatment cost an average of over Rs 1 lakh every day at Fortis Memorial Research Institute before she was discharged and shifted to another hospital that declared her dead.
However, the hospital denied allegations by saying that they followed proper protocols and kept the family apprised of the progress in treatment. 
"All standard medical protocols were followed in treating the patient and all clinical guidelines were adhered to," the hospital said.
"She was admitted with severe dengue which progressed to dengue shock syndrome and was managed on IV fluids and supportive treatment as there was a progressive fall in platelet count and hemoconcentration. As her condition deteriorated, she had to be put on ventilatory support within 48 hours," the hospital said in a statement.