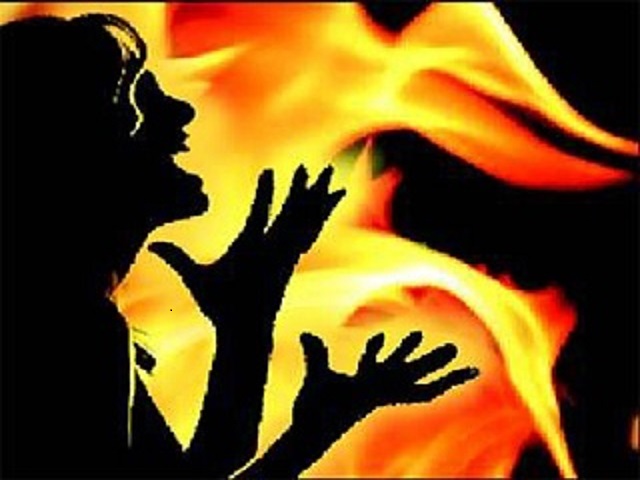 When Rekha Lodhi was married to Nirmal Kumar six years back, she never knew that her beauty, for which she was lauded for, will become the reason for her distress. 
According to a Times of India report, two years after marriage, Nirmal began taunting her for being "too beautiful" as she impressed everyone with her charm. He would get angry on her as she attracted attention of his friends and relatives. 
But things became worse when her father-in-law, whom she respected as father, started provoking Nirmal against her. 
Fed up with the taunts, Rekha, who is now thirty years old, decided to get rid of her "beauty" and burnt her face. 
Rekha, who has sustained 20 to 25 per cent burns, said that she could handle the taunts till they came from her husband but it became difficult to deal with when her father-in-law joined in.
Though Rekha has refused to get her husband booked, her mother wants him to be punished for the "mental torture" he inflicted on Rekha. 
"My daughter was always jovial and benevolent towards others. See what they have made her do to herself," Rajkumari was quoted by Times of India as saying. 
Meanwhile, Circle officer (city) Nirmal Kumar Visht said that police is waiting for a written complaint from either Rekha or her mother.