Follow us on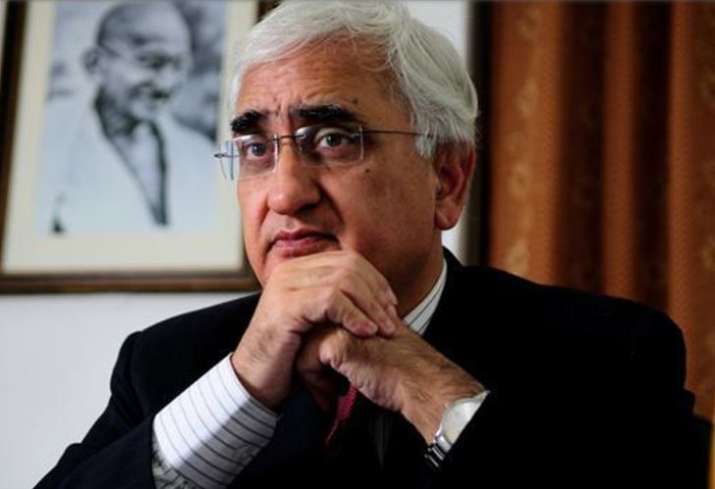 Counting of votes for the Farrukhabad Lok Sabha constituency is underway, and BJP's Mukesh Rajput is leading BSP's Manoj Agarwal by 2 lakh votes.
Farrukhabad is considered to be the home turf of veteran Congress leader Salman Khurshid. However, he is not in the reckoning now.
Farrukhabad had 16,13,781 voters casting their ballot in the 2014 Lok Sabha election. About 55 per cent of the voters were men; 45 per cent were women.
In past 20 years, Samajwadi Party (SP) won Farrukhabad twice while Congress and BJP were able to register a victory in Farrukhabad once each.
The Farrukhabad parliamentary constituency comprises five assembly constituencies.
The current MP of Farrukhabad is Mukesh Rajput of Bharatiya Janata Party (BJP). He secured 42 per cent of votes polled in the 2014 polls.
Rajput defeated Samajwadi Party's Rameshwar who was able to secure about 26 per cent of votes polled.
This time, Congress' Salma Khurshid is against BSP's Manojk Agarwal.
The seven phases of the Lok Sabha polls 2019 covered a total of 543 constituencies. Voting in the first phase was conducted on April 11. 
Simultaneous elections were held to the assemblies of Arunachal Pradesh, Andhra Pradesh, Sikkim, and Odisha -- the results for which will also be out today.