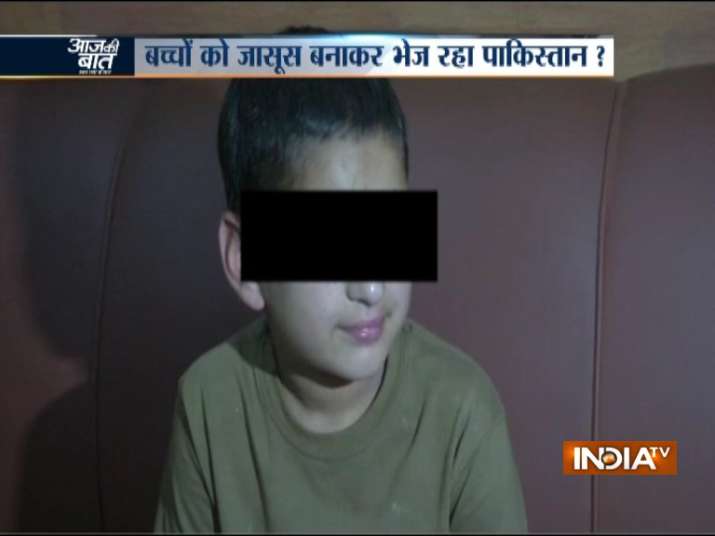 A Pakistani kid was nabbed near border on Tuesday which raised questions over whether terror groups based in Pakistan-occupied Kashmir are now planning to use innocent kids for spreading terror in Jammu and Kashmir. 
The incident has raised questions galore. Are the PoK-based terrorists sending innocent kids from across the border as their couriers? Are they sending these kids for tracing the location of Indian Army?
The kid, around 9-10 years of age, was wandering suspiciously along the Line of Control. When the Army asked about his motives, the kid said he had come from Pakistan. He also revealed his name and address.
The boy disclosed that he was from Digwar village in Pakistan. 
However, what raised the alarm bells was his revelation that  he was sent by an "uncle" with long hairs who asked the kid to bring back some stuff that was lying in the jungle. The boy, however, was not told what that stuff was. 
Watch; Pakistani boy nabbed at LoC in Jammu and Kashmir