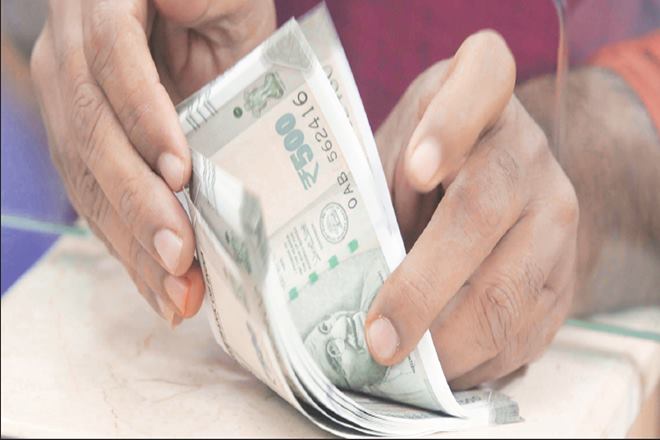 In a breather to subscribers, retirement fund body EPFO today relaxed norms for full and final withdrawal from their pension accounts. As per the tweaked norms, the subscribers are no longer mandated to provide their Aadhaar number for withdrawals as stipulated earlier.
According to the EPFO, the requirement of submitting Aadhaar number under Form 10C claims had led to issues in settlement of withdrawal cases, prompting the decision.
"All those members filing claims for withdrawal of funds from their pension account would not be required to submit Aadhaar as mandated in an earlier order of the EPFO," a senior official told PTI.
However, members submitting claims for fixing their pensions using Form 10D would still be required to submit Aadhaar number or enrolment slips, the official added.
What this effectively means is that the EPFO has kept obtaining Aadhaar mandatory for the time being only for pension (fixation under 10D Form) and not in withdrawal cases (under Form 10C).
Members with less than 10 years of service can submit a full and final settlement claim through Form 10C to withdraw the amount accumulated in their pension account.
In January, the EPFO had made it mandatory for pensioners as well as subscribers to submit Aadhaar numbers to continue the benefits under its various social security schemes.
The body had also made it mandatory for members to furnish Aadhaar number while submitting claims for settlement of their pension accounts under Employees' Pension Scheme 1995.
(With PTI inputs)